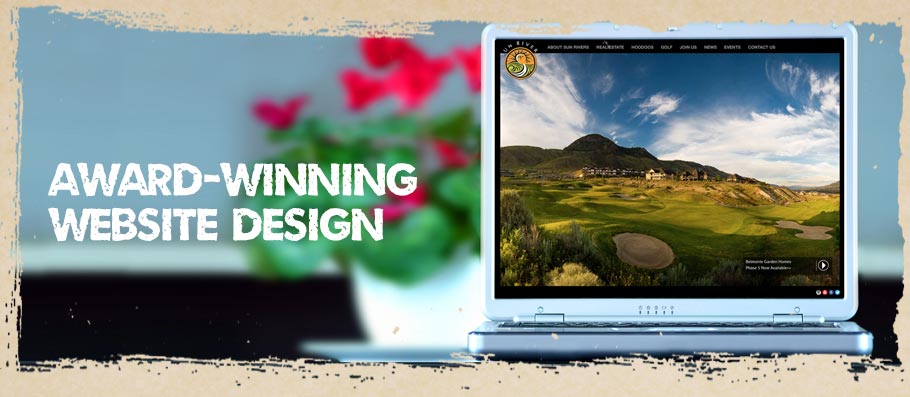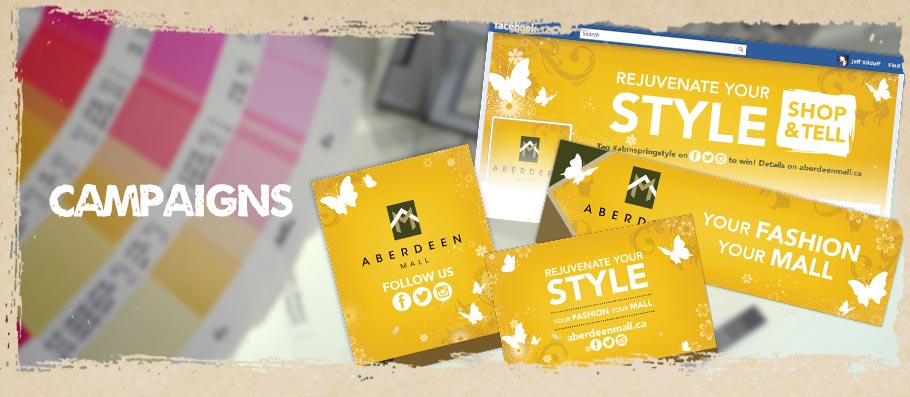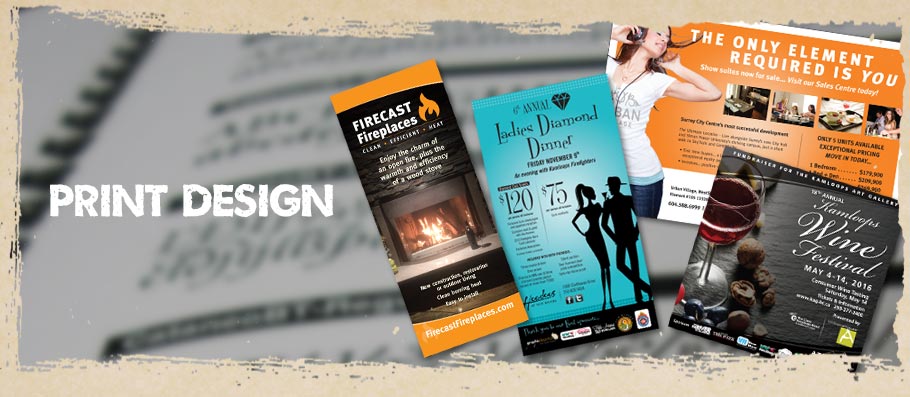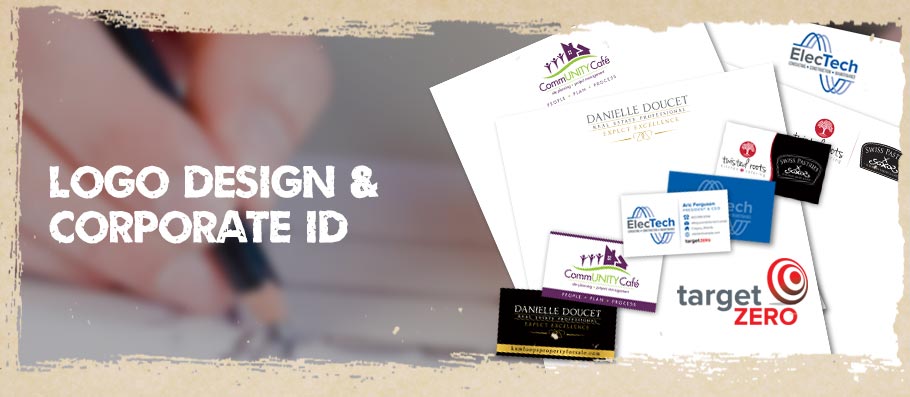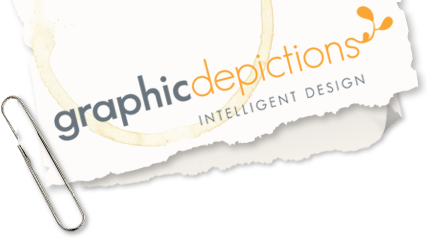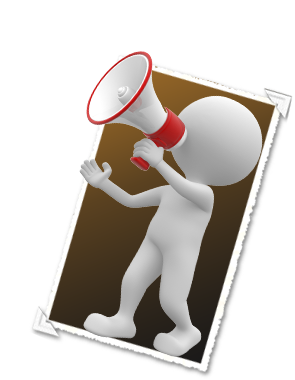 Testimonials
"Thank you so much. This has honestly been my best experience in 20 years owning a business and working with a graphic designer. I will be giving you great reviews on Google and social media!!"


"Thank you so much for all your work this year. We've very much enjoyed working with you and for the quality of your work and your flexibility and speed."


"The website is beyond the website that I could have imagined before working with you Jeff. Thank you so much."


Isabelle Hamptonstone - Brain Train International, The Specialist in Confidence
braintrainwin.com
"...these are perfect. I would like to sincerely express my gratitude for your work with us on this project. You have brought our vision to reality, and really what you have created exceeded our hopes."


Teresa Downs, Superintendent of Schools - School District 74 (Gold Trail)
"Jeff Kilduff - you are amazing! You are approachable, professional, efficient and effective.

It has been a PLEASURE to work with you. Your insights to my own style and approach to my work has enabled you to create something that is beyond my imagination and my expectations. My logo, website, business cards, mailer, blog, facebook cover, letterhead.... you have created something that captures my intention and my personality with such clarity and elegance.

I am proud of the work we have done together, and I am looking forward to launching my business and showing the world who I am!"


"Jeff Kilduff and the team at Graphic Depictions have a clear understanding of our company values and business objectives which creates a very effective and efficient working relationship. Project criteria is well understood at the outset, communication lines are clear and direct, projects are turned around professionally and quickly. Their team is an extension of ours. Graphic Depictions understands time lines and budgets and proposes realistic solutions and options. It is a privilege to work with such a cohesive group that quickly grasps the concepts, is creative and enthusiastic about every job whether they are small or large. It is a pleasure to send them the Sun Rivers business."


Leslie Brochu - Vice-President
Sun Rivers Golf Resort Community
"I was introduced to Jeff at Graphic Depictions through a friend who was very impressed with his work on other sites. Not only does Jeff do outstanding and very creative work, he is very knowledgebale about internet marketing and has helped us build our internet exposure tremendously. As our business is half way around the world from Jeff's Kamloops base, I have appreciated the ease of working with Jeff remotely and have recomended Graphic Depictions to many of my hotelier colleagues. Jeff is a pleasure to work with, always has new ideas, and always delivers the product ahead of schedule."


Raelene Shea - Managing Director
Moonstone Villas
"Thanks for all the fantastic work you do for Homes for the Holidays and all the time you put into it!... We look forward to the 10th Anniversary year and how beautiful you'll make all of the promotional material! You are one of the best additions to the event in the many years it's been happening."


Brynn Gise
Homes for the Holidays Committee
"Being an independent business owner, I was looking for a graphic artist that would give my company a professional edge both in print and website appearance. I contacted numerous agencies but found their fees too exorbitant.

To my good fortune, I found Graphic Depictions. Since our first appointment, I found Jeff and his staff to be professional, hard working and honest. Graphic Depictions has changed the overall branding and the look of Everything Organized* to become clean, crisp and professional. What I was pleasantly surprised at was the actual cost of that endeavor. Jeff and his staff work very hard to produce results at an affordable price to their clients.

I'm pleased to say that since I hired Graphic Depictions, my business has increased by 40% and my clients love the new look.

If you are seeking a Graphic artist that will solidify your professional image and increase your revenue, I highly recommend Jeff and his team. They truly are amazing at what they do."


Kim Watt-Senner - President
Everything Organized Ventures Inc.
"Graphic Depictions created my company logo and website. I loved how their entire team supported every project and how well they communicated amongst themselves and to me. I was impressed by the way the Graphic Depictions' team presented several uniquely creative design versions. This helped me gain a full appreciation for the direction in which the design could evolve. Equally impressive was the turn around time on my projects. I felt well looked after. Thanks."


"Jeff has an amazing ability to translate the obscure thoughts and ideas presented by his clients into functional and effective works of art. It is a distinct pleasure to work with Graphic Depictions."