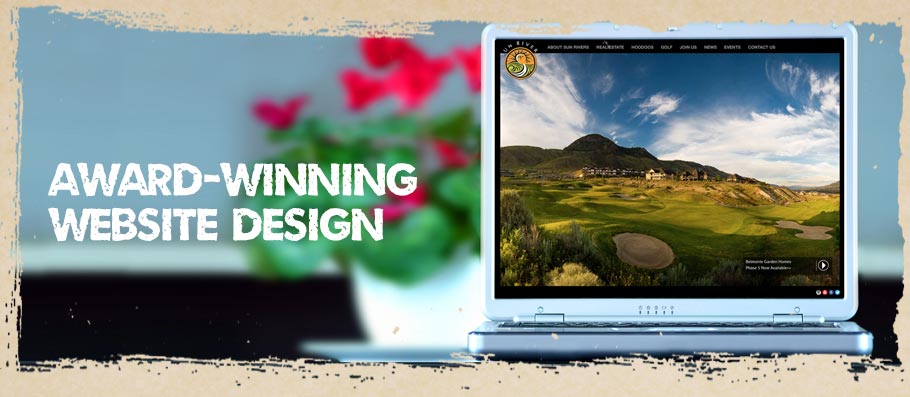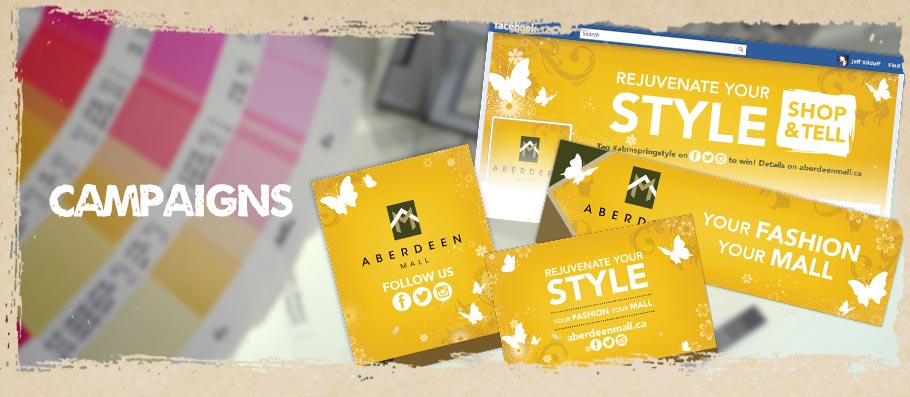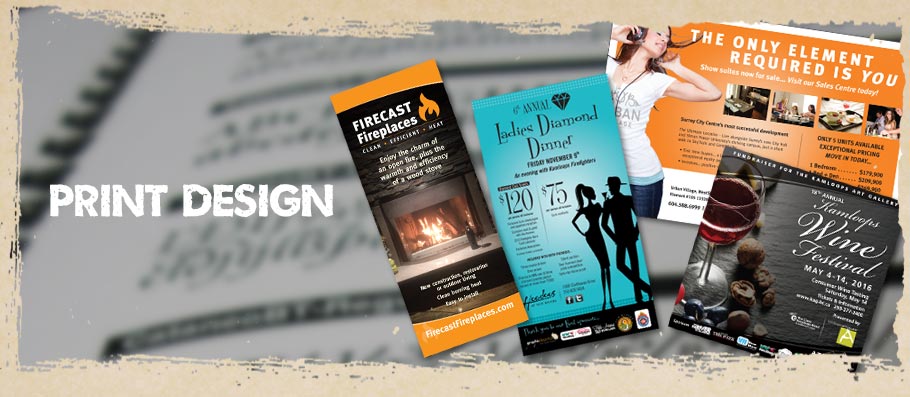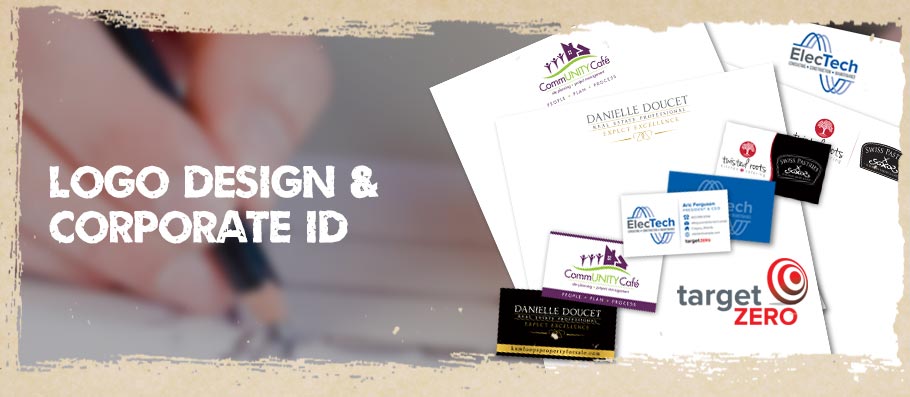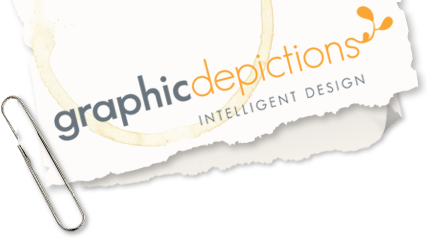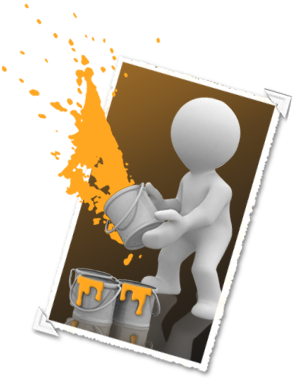 Welcome to Graphic Depictions Intelligent Design
At Graphic Depictions Intelligent Design, our drive for perfection whether it is for a web site design, print piece or multimedia project, combined with our creative talent will help your business grow. We can either work with you on a single job or better yet, we can help you to create and grow a brand image that will be consistent across all various media and, most importantly, produce results.
We have over 24 years of experience in the field of graphic design, including print, multimedia and website design in Kamloops, Kelowna, Vernon, Penticton, Vancouver and Victoria, BC, Canada. We have dealt with a variety of clients in British Columbia as well as marketing and advertising agencies.
Our experience extends to the following areas:
Web design that is aesthetically pleasing and easy-to-navigate.
Clean, simple, effective print design - including brochures, newspaper & magazine ads, posters, indoor & outoor signage and corporate id - including logo design.
Fun, professional, interactive multimedia as well as HTML emails, digital media and Facebook customization.
Contact us NOW to let us help YOUR business GROW!